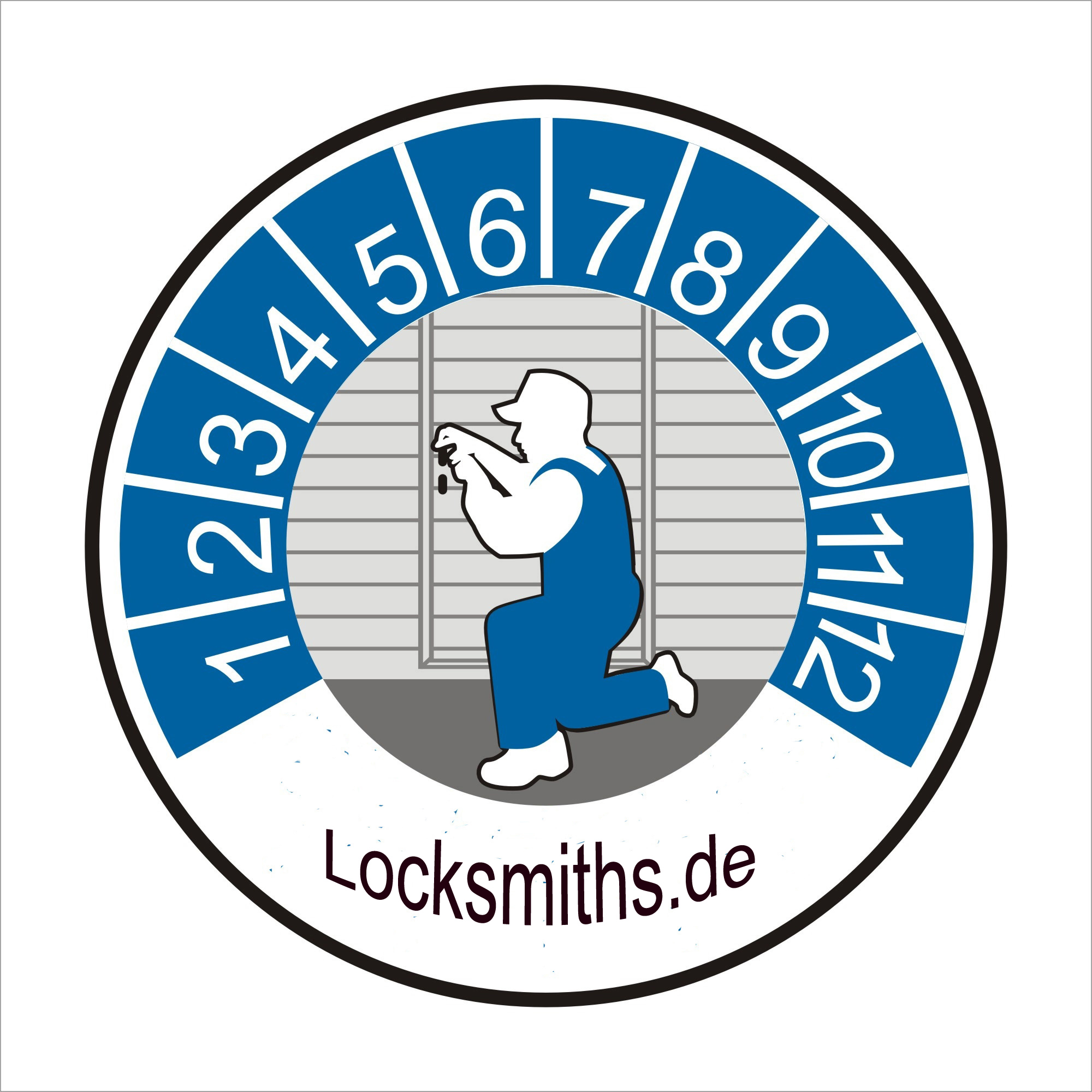 Welcome by Frank Stockinger in 67655 Kaiserslautern
Tel 0162 439 6216.
Key Locksmiths
& Repair Service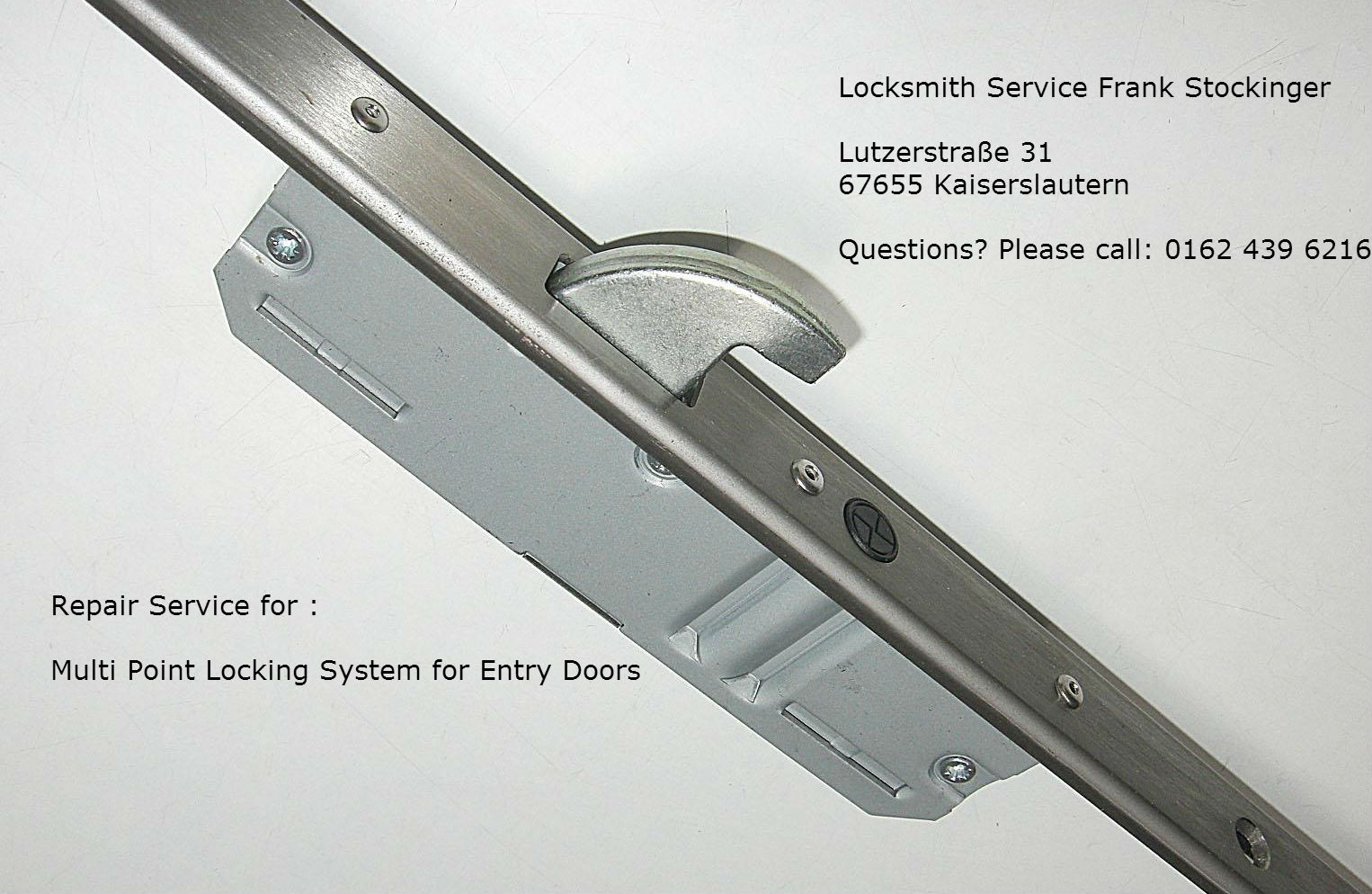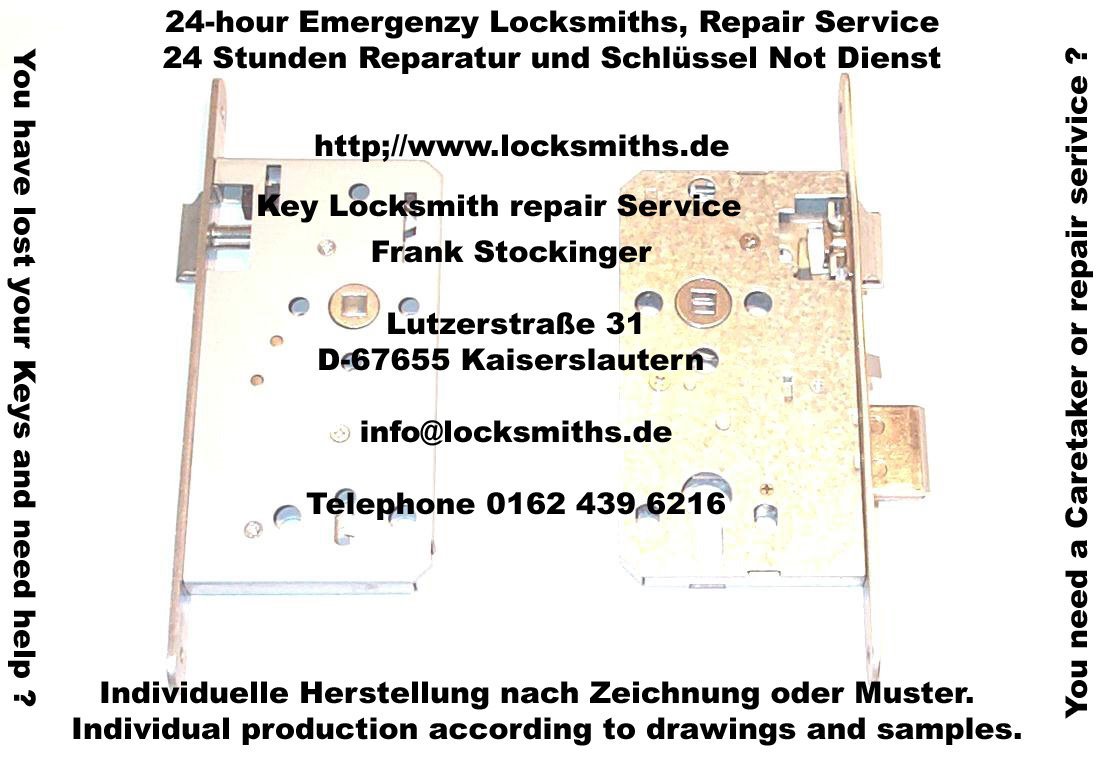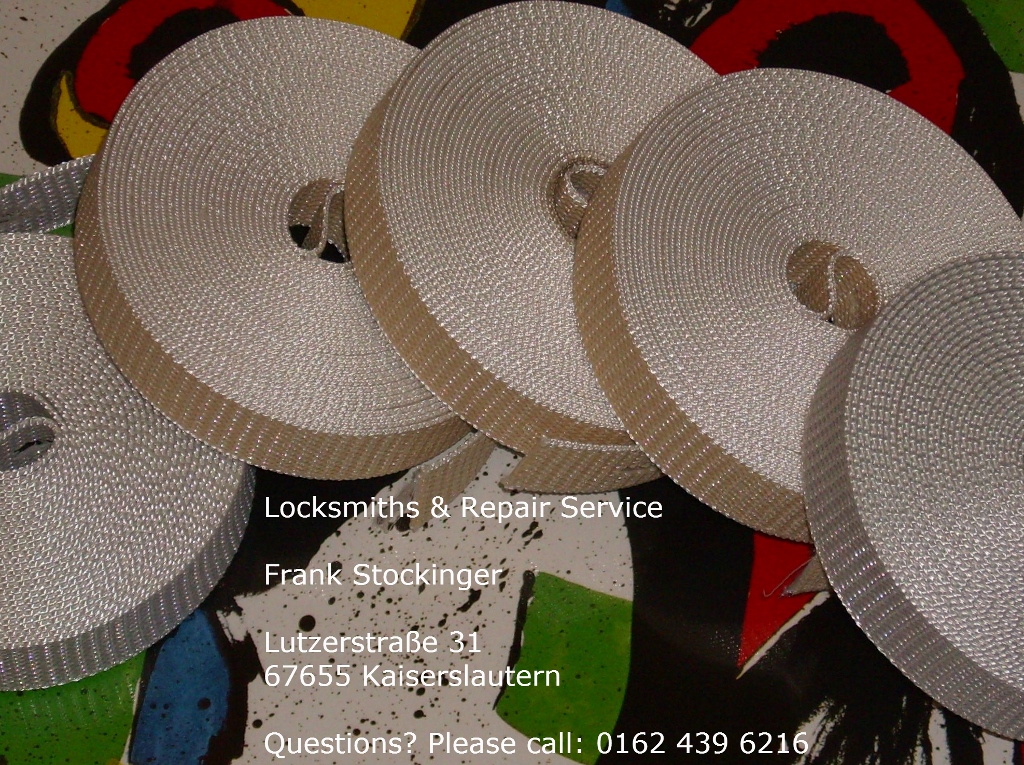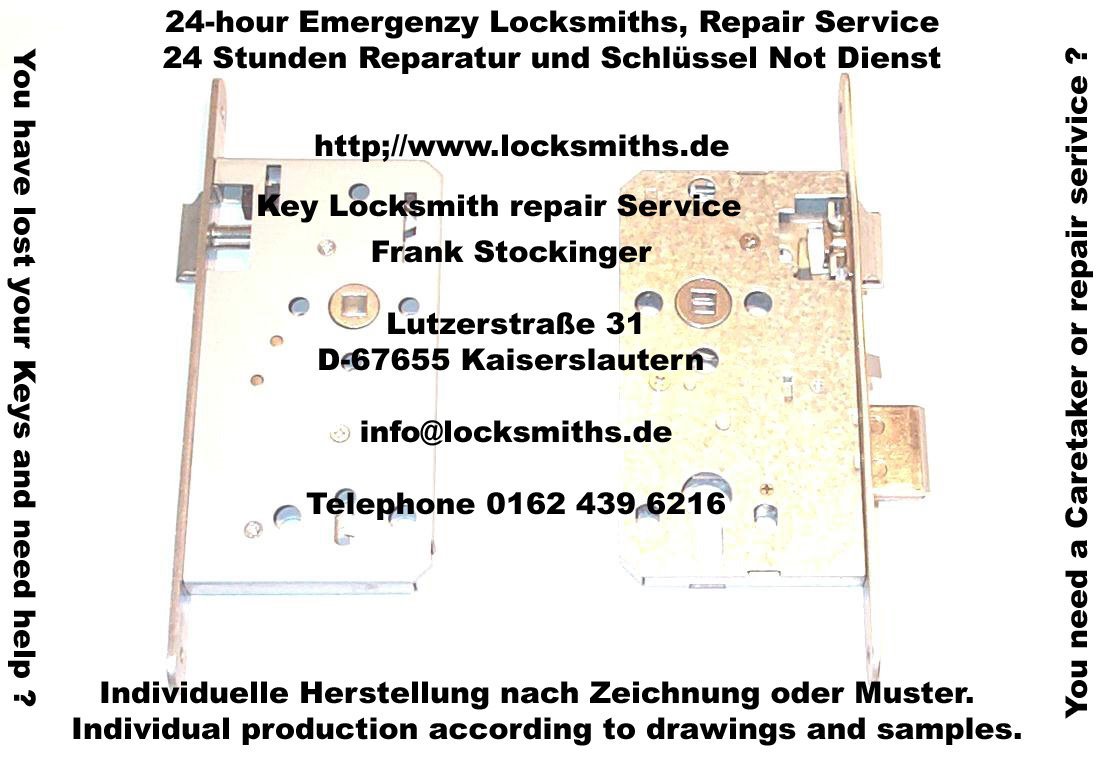 24 Hours locksmith, key locksmiths Service and repairs.
(also on Sundays and public holidays)
We are your key service partner for damage-free doorways and burglary damage repairs.

You lost your Keys - You need opening a door - You need a locksmith


You've locked yourself out and need a lock opening service ?

Locksmiths for open Doors : Auto - Haus or Arpartment


Just Call 0162 439 6216 and the locksmith Service come.

If you need a locksmith, then you have found in us a reliable locksmiths.
You need locksmiths repairs ?
The Key is broken off and is inside the Cylinder Lock.
The House door lock can not be opened or closed.
The front door glass or window glass is broken.
Locksmiths repairs your House Door Multi Point Locking System.
Repairs of roller shutters.
All locksmith repairs and locksmith service will work professionally done in our company. Wir offer fast, reliable and professional 24-hour emergency locksmith services at very low competitive prices. We stand behind our workmanship and guarantee 100% customer satisfaction. We have a fully equipped workshop, 24 hours a day 7 days a week. And automotive locksmith, car locksmith.Our mobile locksmith, commercial locksmith, resential locksmith und Ihre locksmith tools and locksmith supplies for locksmith services and repairs are available to you. For our ministry we use the most major lock manufacturer, brands and associated door hardware. We supply best locksmith needs for local locksmith services. The locksmith technicians are cheap. When you get locksmiths offers affordable locksmith services in your local locksmith areas.
Our 24 hour emergency locksmiths service provides local locksmith services such as Residential Locksmiths, Specializing in: Fast lock out services, Locks installed and repaired, re-keys and Master Key Systems, Window Guards & Grills. Registered Locksmiths, Specializing in: High Security Cylinder changed, change combination safes, Intercom, Panic Devices, Electronic Keypad and Keyless Entry. Automotive Locksmiths, Specializing in: Fast Lock out services, Replace and Repair, Lost and Broken Keys , Precision Key Cutting Services for all makes and models. We promise every client has our personal guarantee that the job of a professional locksmith appropriate and done at a very competitive price. For locksmith services we skilled staff, we solve all the problems, just a satisfied customer comes return.
We can help you with our Emergency Locksmith service.
Ermergency Locksmiths Phone 0162 439 6216 oder Email
Contact
locksmith Repair spare parts, accessories for doors, gates, windows.
Locksmith Repair Parts for :
Power-operated doors, yard, gates, windows, shutters plants, Sectional, aluminum, roller door, sliding gate, automatic door, fire door, fire doors, revolving doors, Fallttor, gate, rolling, grills, high speed, Speedtor, Front doors, revolving doors, Sectional door, sliding gates, garage door, gate, fence, fences, car workshop lift, vehicle lifts, ramps, dock levellers, hydraulic, car lift, hoist, lift table, lifting rotating device, lifting jacks, hand trucks, ants, hollows, head and kicks, leveler, dock, folding gate, dock leveler ramp, mobile, crane, hoist, electrical, winch, lift, pull, carousel, Shelving, Racking inspection, mobile column, tipping, tilting container, cabinets, blinds, container, inclined elevator, barriers, inspection pit cover, water barrier, strapping, pallet stretch film wrapping machines, wrapping machine, To ripe machine, Strapper, lift turning devices, turntable machines, conveyors, shelving, racking.

Locksmith, repair, maintain, install locks, fix, open, pick, replace, Locksmiths, install locks, fix locks, open locks,
pick locks, unpick lock service.


24/7 Lockout or Lock Installation Services.


Locksmiths Locations District Kaiserslautern
67659, Morlautern, 67661, Siegelbach, 66917, Wallhalben, 67475, Weidenthal
4. Februar 2016 Copyright by Frank Stockinger